The new Olympus Newsletter has been sent today. Here is the info …
Learn how to photograph tiny subjects that are invisible to the naked eye! Discover the ART filters for underwater photography and celebrate with us the first birthday of the OM-D E-M10 Mark III with us: Look forward to a special gift!
Yours sincerely,
Your Olympus team
Makro-Magie mit der TG-5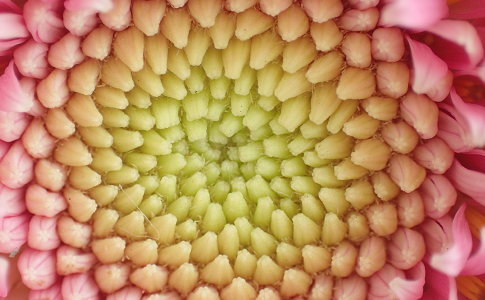 Die TG-5 ist bekannt für ihre erstklassige Bildqualität und verfügt zudem über eine Makro-Geheimwaffe. Fotografieren Sie mit der 35-mm-Kamera Motive bis zu einer minimalen Entfernung von 10 mm mit einer äquivalenten 7-fachen Vergrößerung. Entdecken Sie einige der Kniffe, die die TG-5 in petto hat.
Können Sie sich vorstellen, unter Wasser mit ART-Filtern zu fotografieren?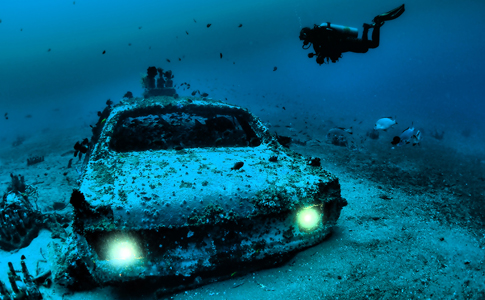 Wir schon! Verleihen Sie Ihren Bildern einen ganz besonderen Look. Ann Karin Matberg zeigt Ihnen, wie Sie die ART-Filter unter Wasser effektiv einsetzen. Gestalten Sie Ihre Unterwasseraufnahmen noch atemberaubender!
Wir gratulieren der OM-D E-M10 Mark III zum Geburtstag!
Wir feiern ein Jahr Reiseerinnerungen und Abenteuer aus aller Welt! Ihr fotografisches Abenteuer beginnt hier! Sehen Sie sich das Video an, lassen Sie sich inspirieren und erhalten Sie beim Kauf einer neuen OM-D E-M10 Mark III eine Prämie von bis zu 100 €. Never stop the journey.
0